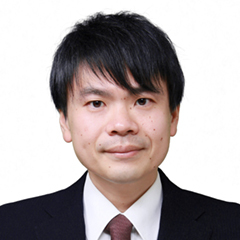 Research fields:
Macroeconomics
Research themes:
Macroeconomic analysis of corporate taxation, term structure of interest rates and public debt management in economic crises, verification of grade information feedback effect in higher education
Main books and papers:
◆"Ambiguity in a Pandemic Recession, Asset Prices, and Lockdown Policy," Journal of Public Economic Theory, 24(5), 1039-1070, 2022.
◆"Tax Evasion and Optimal Corporate Income Tax Rates in a Growing Economy," Macroeconomic Dynamics, published online, 2022.
◆"Information Use and the Condorcet Jury Theorem," Mathematics, 9(10), 1098, 2021.