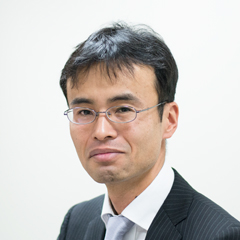 Research fields:
Labor law
Research themes:
Regulation of labor law
[Keywords] Labor, unemployment, retirement
Main books and papers:
◆ "Examining Potential Future Developments in the Principles of Employment Policy and Measures to Address Long-Term Unemployment in Japan", Japan Labor Review" : Volume 12, No.3, 2015, pp.83-99.
"Legal Benefits System for Retirement Risk in Japan: Basic Structure and Relationship with the Employment System" Japan Labor Review : Volume 9, No. 2, 2012, pp.4-22.